The LITTER SCOOPER That Saves Time Reduces Dust
Collection Products
Favorited Products
Be the FIRST to Write a Review! Give away surprise gift to one lucky user in the reviews per week.
Write a Review
Product Description
😽

We are going to sell out 800 items at the lowest price




Later on, the rate will be reset to its original price

😽
Millions of people love cats and share their homes with them. But ask any cat owner what they dislike most about having a cat in their home, and they'll likely tell you: "SCOOPING THE LITTERBOX!"
We have the answer: It's The Scoop is lightweight, zinc-coated metal that is easy to clean and perfect for multi-cat families and professionals!
There's no need to shake it when scooping because the litter falls right through the round tines, so there's NO DUST! All you're lifting is the waste.
It's The Scoop is the last scoop you will ever need, and it's guaranteed!
Rapid sifting cat litter in 1 second, keeps litter in clumps and less dust inhalation
Sturdy, made of 4mm diameter stainless steel wire
Easy cleaning. Smooth surface with epoxy resin coating makes it corrosion resistant
Size:13.4x6.2x2.7inches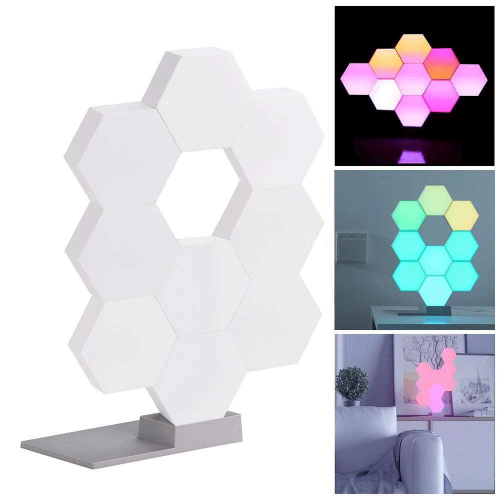 Lifesmart LS160 Creative Geometry Assembly Intelligent...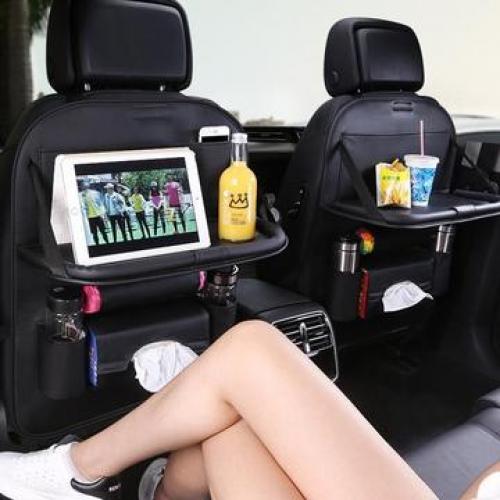 Car Seat Back Organizer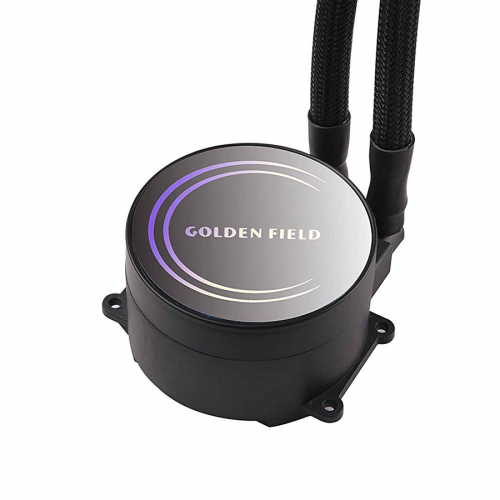 GOLDEN FIELD ICE Series Advanced RGB Lighting Liquid CPU...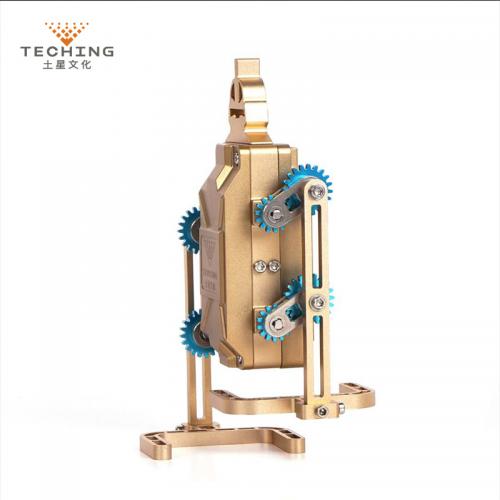 Teching DM20 All-Metal Stirling Engine DIY Model...