Car Seat Back Organizer
Type
No dining table
With Dining Table
Collection Products
Favorited Products
Be the FIRST to Write a Review! Give away surprise gift to one lucky user in the reviews per week.
Write a Review
Product Description
If your car is in a mess, you don't know where to put it!Or a lot of things to deal with in your driving.Have you ever thought about turning your car into your own mobile home?With it, all of this has become a reality!
Easy to wipe clean. Simple and easy to install with the one piece design, And no worry to keep track on spare parts. Using The Car Seat Protector for your car's seat will instantly keep your leather or cloth seats clean from scuff marks, stains, or spills left by your kids feet.
High quality leather, permanent wear resistance.
Multi-functional seat organizer.A must have car accessories for traveling, great place to store your phone, these heavy duty seat organizers also have tablet holder, cup holder, umbrella holder, tissue holder and thickened folding table tray, comfortable place to eat during long and exhausting trips. Multi-functional and omnibearing service needed for your kids during traveling.
1*Car Seat Organizer.
Elaborate design
Others have been designed to fit every car. Their sole purpose is to prevent items from falling through which may cause dangerous distractions as you drive.In the market, you will find many such products, but they do not fundamentally solve the problem!Our product was designed by a German master.Specially for you to solve all kinds of mess problems in the car, so that your journey, let the car become your real home!
Product type
① NO DINING TABLE
②WITH DINING TABLE
Premium PU Leather
Strong, durable and will last
Very easy to clean
Holds an iPad and Tablet
Protection for your car seat
Great to keep your kids occupied during long journeys
Multiple pockets to store food, pens, games, drinks and more
Pack includes 1x back seat organizer
NO DINING TABLE-Using high quality woolen felt material.
WITH DINING TABLE-Premium PU Leather.
[NO DINING TABLE]It is more space-efficient than the Updated version, but there is no in-car dining table.
[WITH DINING TABLE]It is made of the best leather and will never fade no matter how long you use it and never need to be washed!It also comes with a dining table, so that your car , but also work and entertainment while driving, making your car your mobile home.
Warm prompt
For your daily use, we strongly recommend you buy two or more at a time, which can not only meet your daily use needs, but also enjoy more discounts!
Questions & Answers
item 1:
Q: I've been bothered by all the clutter in my car for a long time, and finally I can solv it.However, I don't know if I can install your product in my car?
A :You are so lucky that your troubles can finally be solved!Don't worry, this product is universal and perfect for your car.
item 2:
Q:Does this Updated version take up a lot of space?I'm afraid my car won't fit it
A:Our product design concept is specially designed to organize all kinds of things in your car!So don't worry about it at all, it takes up almost no space, it's foldable.
item 3:
Q:I feel that the car has been used for a long time, the back of the car chair is very dirty, and cleaning is very troublesome. Can this product really avoid cleaning?
A:Products made of the best quality German leather, permanent clean, permanent color!After a number of strict process and monitoring, please rest assured purchase!With it.Your car chair is as clean as new.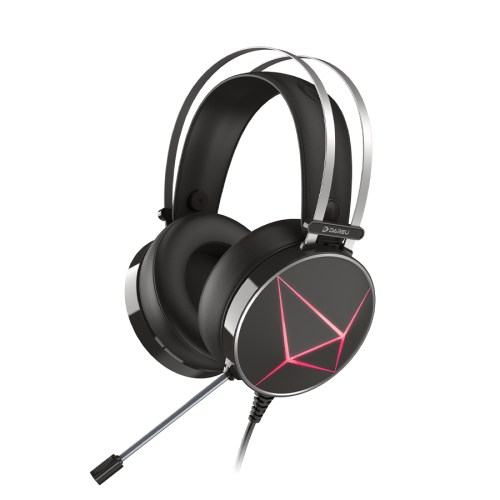 Dareu MAGIC-EH722S Wired Illuminated Gaming Headset -...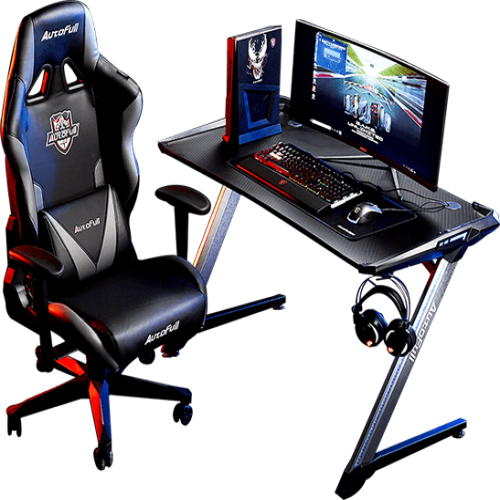 AutoFull Black Knight Gaming Chair and desk setup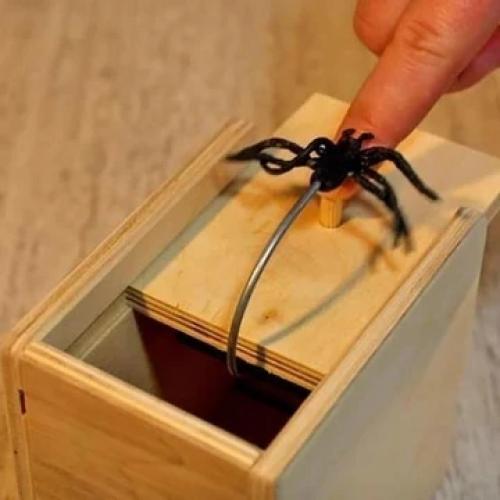 Wooden Scarebox Spider Funny Gift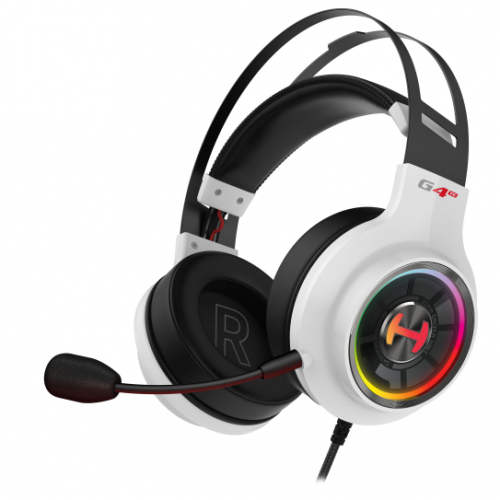 Edifier G4 TE 7.1 Surround Sound USB RGB Esports Gaming...