Double Propeller Frog Soft Bait
Color
1# ( buy 1 get 2)
2# ( buy 1 get 2)
3# ( buy 1 get 2)
4# ( buy 1 get 2)
5# ( buy 1 get 2)
6# ( buy 1 get 2)
7# ( buy 1 get 2)
8# ( buy 1 get 2)
9# ( buy 1 get 2)
10# ( buy 1 get 2)
All of 10 colors (save 30$)
Collection Products
Favorited Products

Great action top water frog!!! The frog leg soinners do require regular cleaning of moss. On of the barbs holding the leg in place did break off while simply retieving it, but the leg is still there and working as it should.

They work so well i bought 5 more colors to rry them

My favorite frog lures!!

Top water frogs work great and very life like. Back feet turn in water driving fish crazy.
Write a Review
Product Description
Prop Frog is an extremely efficient fish catcher. It's been designed to fish, while other prop lures with exposed hooks cannot. Pads, wood, and slop are no match for this lure.
The double prop feet on this frog lure make a lot of noise and disturbance on the water surface, making it an easy target to track down. Active and reactive fish cannot resist its call.
The wide gap upturned hook system on this fishing lure has been designed to deflect from cover but hang on to fish. It has an integrated hook system that encases the body and sits perfectly between the prop feet.
The prop frog is 3.5 inches long and weighs ½ ounce. The unique weed-free design allows it to sail on the top of the boat, re-enter the water, and start stirring without jumping.
Committed to providing innovative, high-quality fishing products for anglers of various skills, so that you can fish and fish throughout the season.
FEATURES:
Double loud prop
Weedless design
Wide gap hooks
Great topwater action
Length: 3.5 in.
Weight: ½ oz.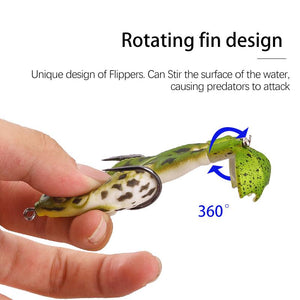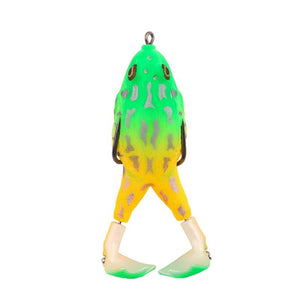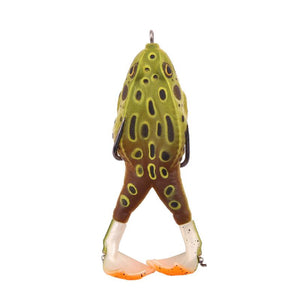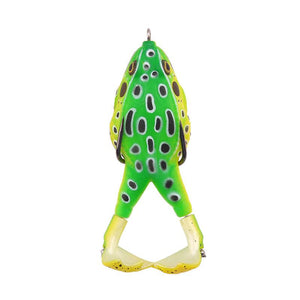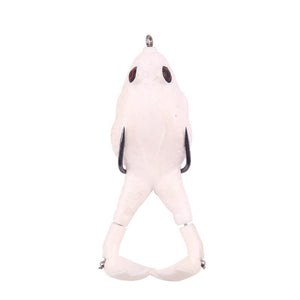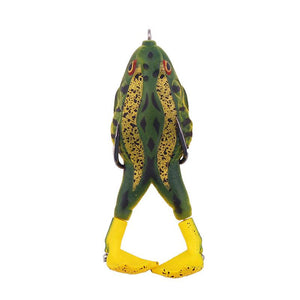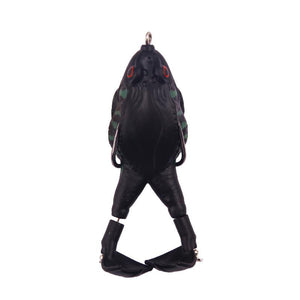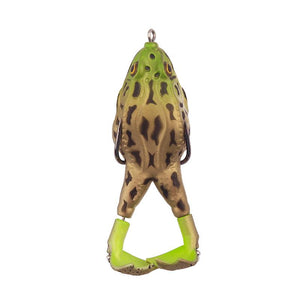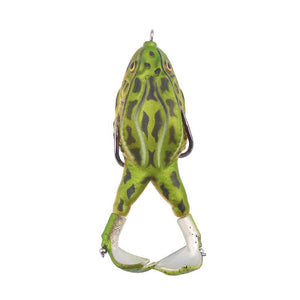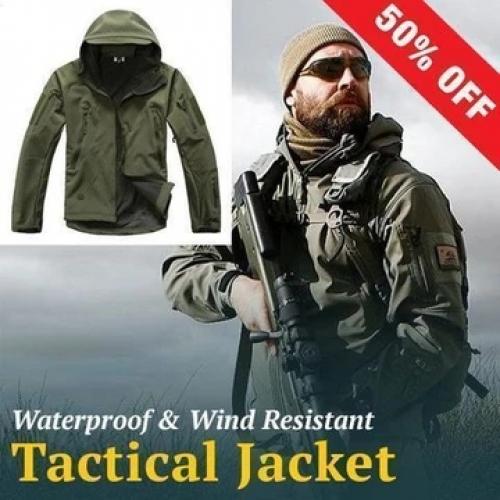 Outbound Weatherproof Tactical Jacket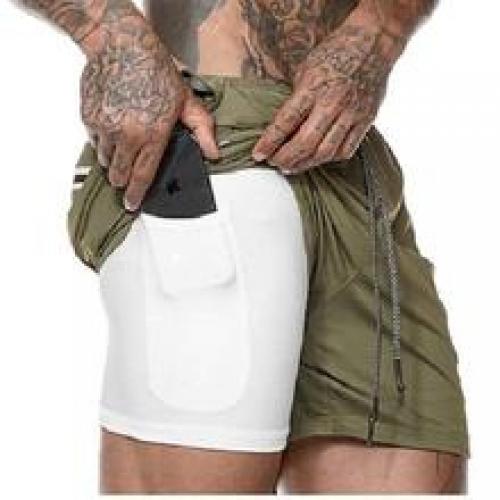 2-in-1 Secure Pocket Fitness Shorts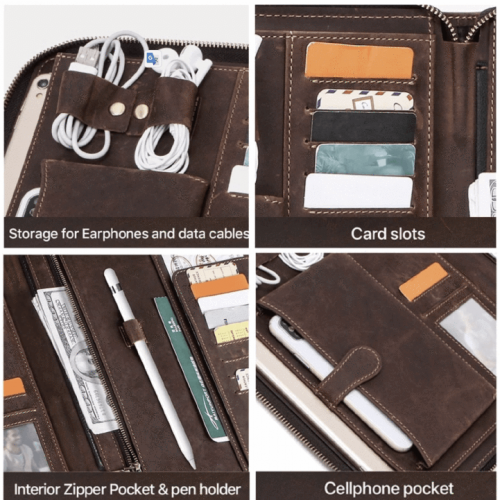 Handmade Vintage Leather Manager Clip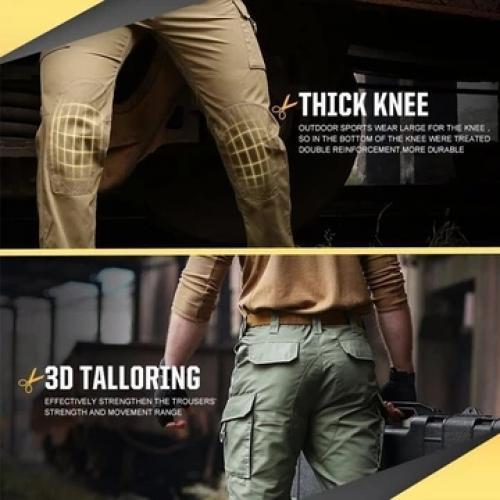 Tactical Waterproof Pants- For Male or Female