Electronic Money Bank Code Armored Car(Fits All Kinds Of Paper Money And Coins)
Collection Products
Favorited Products
Be the FIRST to Write a Review! Give away surprise gift to one lucky user in the reviews per week.
Write a Review
Product Description
With this unique armored shape kids money bank ,your little one can store money he earns doing household projects, making sure he's starting to save early.
The lights will flash and the bell rang when you press the number button.Two Languages can be chosen.Your kids will love placing money in their new car truck coin bank and watching their savings grow.
Paper money can be rolled into the machine automatically and this piggy bank plays music when you put it on the Scroll.
About password: The code is preset but can be personalized. If forget the new code you can simply remove the batteries and wait for about 20 mins, it will reset the default code to "0000". This funny design that appeal to your kids attention.
This money box is powered by 3*1.5V "AA" batteries (Batteries not included). Car bank Size: 11.9 *6.1 *6 inch. It's made from environmental ABS plastic material, sturdy and won't break easily. Ideal Birthday gift for kids.
Specification:
☞Car Size: 11.9 *6.1 *6 inches
☞Item weight: 1.5 lbs
☞Power Source: 3 x 1.5V AA Battery(Not included)
☞NOTE: If you don't use it for a few weeks, please remove the batteries.
How To Use


Before using:
☞Insert 3*AA batteries(Not included). Screw the cover to tight with the small screwdriver(included).
☞Turn the coin bank on.You will find a language switch button at the truck inner.Two language can be chosen.(Chinese and English).
About password:
☞Enter the correct passwords,the door opens automatically .If your passwords are wrong,the red light flashes and the alarm sounds. The door cannot be opened, and the initial password is ""0000"". "
Change password:
☞1.Enter the current password (default 0000) to open the safe door.
☞2.Press and hold the * button, the red and blue light flashes (hold the * button not to loosen).
☞3.Press the new 4-digit code within 15 seconds, then press # button and the light stops flashing.
☞4.Release the * button and close the door.

☞Why I press the password it recording repeats, "Password Please." ?
☞The "password please" is the same as hearing the beep sound when typing in your pin. So all you have to do is enter the pin just ignore the "password please" just push the password.

What's in the package:
☞1 x Car shape password piggy bank
☞1 x mini screwdriver
☞1 x User's manual
Shipping & Guarantee
All items will be checked carefully before shipment. After payment,we will ship out in 3 days
Please fill in your full name and correct address
We are proud to offer reliable insured worldwide shipping (7-16 business days) straight to your doorstep.
Every package comes with its own unique tracking number to ensure accountability.
On top of PayPal's Buyer Protection policy, we have included a full 30-day money-back guarantee to ensure your satisfaction.
YOU MIGHT ALSO LIKEDon't Like These?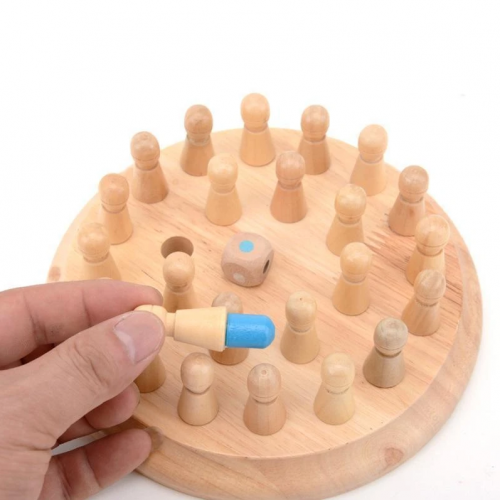 Wooden Memory Match Stick Chess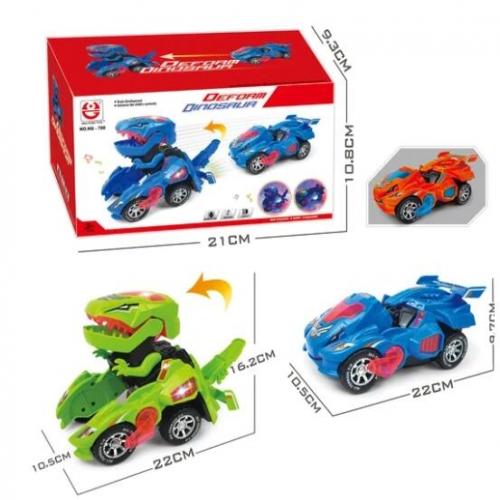 Transforming Dinosaur LED Car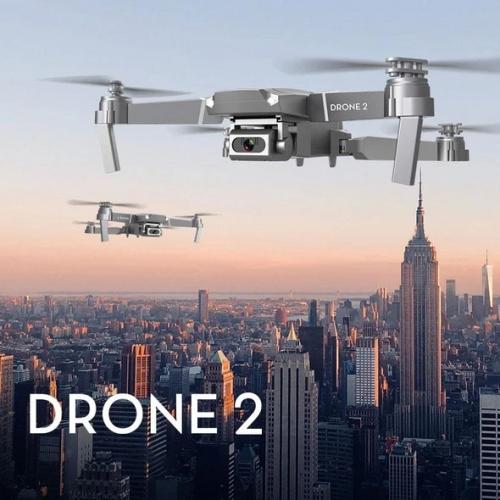 The Latest Smart Foldable RC Drone With HD Camera and App...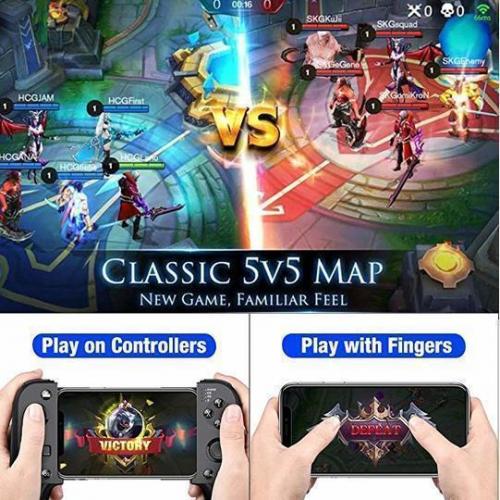 Mobile Game Bluetooth Controller