Hirundo Pet Hair Remover Glove (Great for Cats/Dogs)
Collection Products
Favorited Products
Be the FIRST to Write a Review! Give away surprise gift to one lucky user in the reviews per week.
Write a Review
Product Description
Our five-finger designed pet gloves offers you perfect solution that ensures gentle and efficient grooming and massaging your pets!
Two Options in Drop-down List:
One Right Hand, price $16.99
One Pair (including one left hand and one right hand), price $22.99
Features:
Gentle Grooming Massage - Brush away mats, light tangles and loose undercoat with a soft, flexible groomer that turns petting into an effective deshedding tool
Healthier Pet & Environment - Removing hair not only helps reduce dander and allergens in the air, it stimulates skin oils and improves coat softness and shine
Versatile Wet or Dry Use - Great for dogs and cats with short, medium, curly, or long coats, this glove can be used daily or during bath time for an even deeper clean
Adjustable Comfort Fit - Flexible and breathable, our dog and cat brush fits most pet owners thanks to the adjustable wrist strap
Easy to Peel Off - The silicone pad helps holding the loose fur and you can neatly peel off the loose hair. Keep your house tidy. It is hand washable so you can simply wash it with soap water and let it air dry.
Product Details:
Flexible Grooming Glove with Soft Rubber Tips
Adjustable Wrist Strap (One Size Fits All)
Lightweight and Breathable
Gentle Hair Remover
Machine Washable (Easy to Clean)
Safe for Cats, Dogs and Other Pets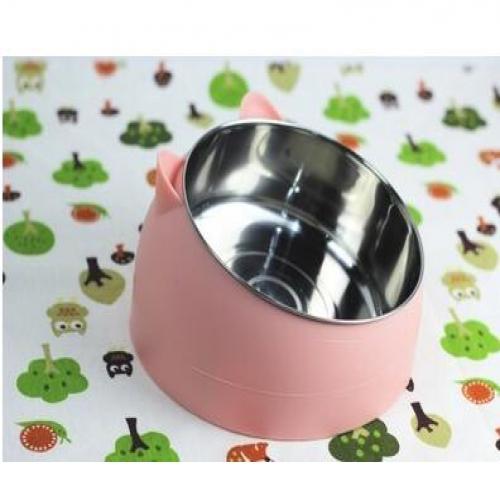 HOT SALE Anti-Vomiting Orthopedic Cat Bowl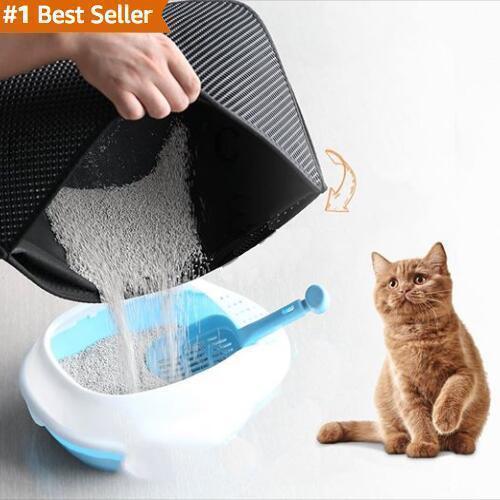 Arelia Pro New Double Layer Larger Size Cat Litter Mat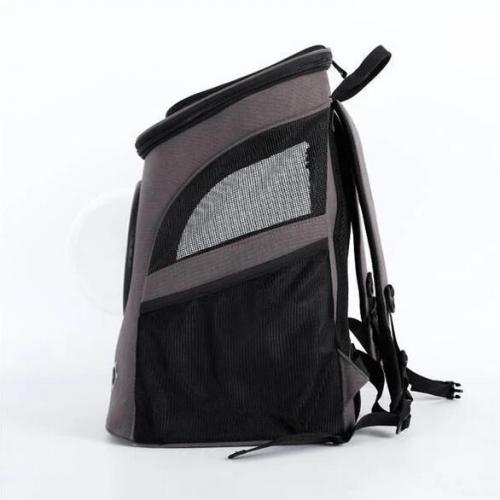 "The Fat Cat" Backpack - For Larger Cats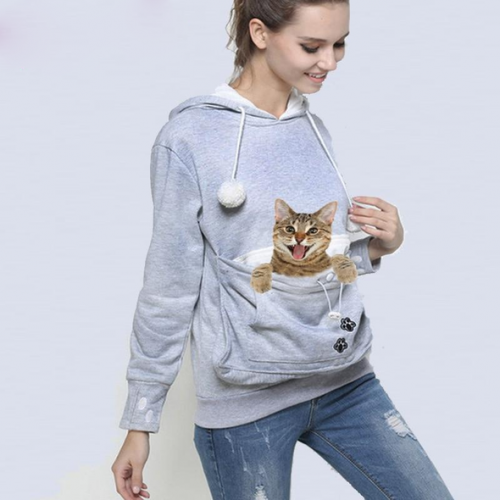 Kangaroo Hoodie