Silicone Storage Covers C Set of 6
Quantity
1 PACK
2 PACK (SAVE $1)
3 PACK (SAVE $3)
4 PACK (SAVE $5)
Collection Products
Favorited Products
Be the FIRST to Write a Review! Give away surprise gift to one lucky user in the reviews per week.
Write a Review
Product Description
?? Keeps Food Fresh Up To 7 Days Longer!
?? Great Gift Idea
?? Clings to any kind of bowl
Why You Need This
Tired of ?throwing out the leftovers?you just made last night because they got all dried out because the?cling wrap you used didn¡¯t cling?to anything but the food?
How about?struggling to find the right food cover?for the right bowl?
Why does there have to be so many shapes, sizes, materials of bowls?
And why can¡¯t cling wrap, you know, actually cling to anything but itself or my arm hair?
We?just want to save some leftovers after all!!
That¡¯s where the?Swiss Army Knife?for the food container world comes to the rescue!
The?Ultimate Instalids?will?stretch over?just about?any shape, size, or kind?of bowl you could possibly have.
Better yet, they¡¯re?environmentally friendly?and you can use them for years to come!
Best yet, they create an?airtight seal?your wasteful cling wrap?can only dream about.
Keeping your leftovers fresher longer, which everyone you know will love (except maybe your one kid who hates leftovers¡­Sorry Billy).
Click the big green Add To Cart button above?to snag a set for yourself and a second for a friend or loved one and save their leftover sanity too. ?
The Details:
Stretchy enough to fit any shape
Fits snug on plastic bowls!
Silicone storage covers come in 6 different sizes meet most of your needs
Environmentally friendly ¨C No wasted plastic
Microwave-safe & heat-resistant to 450?F so you can quickly reheat & enjoy delicious leftovers
Non-Toxic and BPA Free
Dishwasher Safe
How to use:
Color: Blue or Clear
Dimensions: You will find a size that fits all your mugs, pots, cups and bowls. You get 6 covers:
(1) 2.6¡å (will stretch to 3.5¡å)
(2) 3.7¡å (will stretch to 5¡å)
(3) 4.5¡å (will stretch to 6¡å)
(4) 5.7¡å(will stretch to 8¡å)
(5) 6.5¡å (will stretch to 9¡å)
(6) 8.3¡å (will stretch to 11¡å)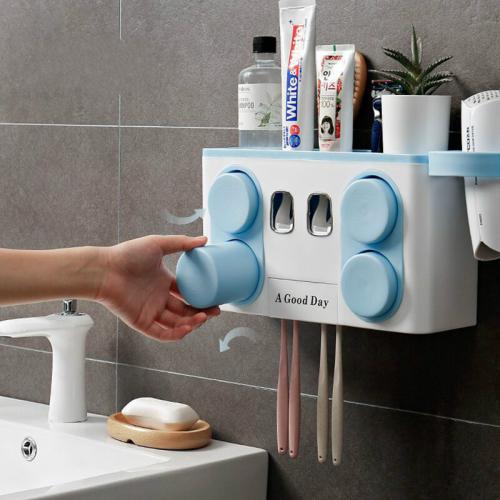 Wall-mounted Automatic Toothpaste Dispenser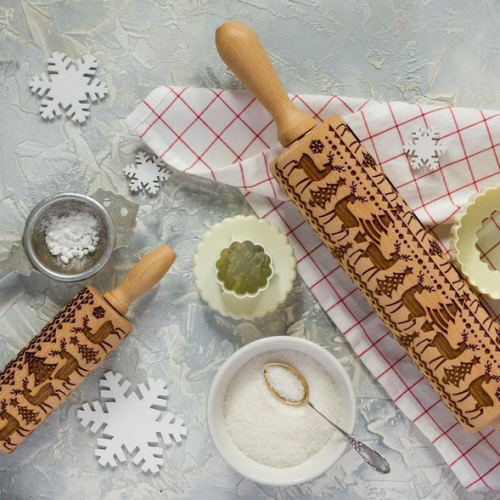 Christmas Embossing Rolling Pin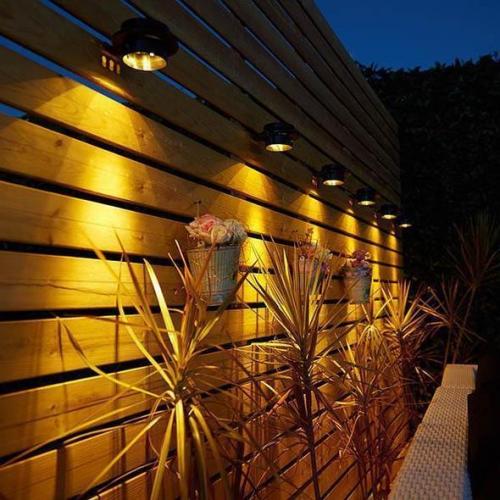 Solar Powered Gutter Lights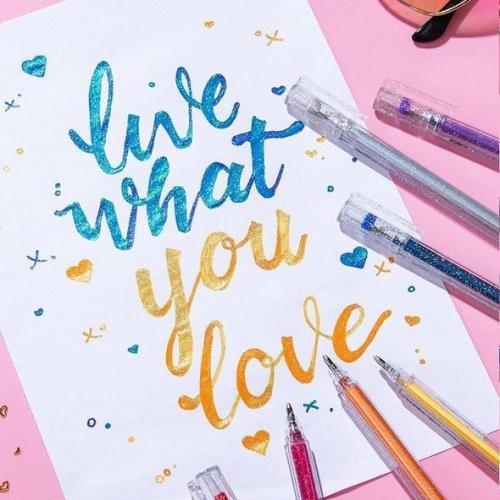 LSZDP Gel Pens for Adult Coloring Books