Teching DM20 All-Metal Stirling Engine DIY Model Collection Gift
USD 169.99
USD 119.99
-29%
Collection Products
Favorited Products
Be the FIRST to Write a Review! Give away surprise gift to one lucky user in the reviews per week.
Write a Review
Product Description
Description:
Brand: Teching
Item No.: DM20
Quantity of Parts: 60+pcs
Net Weight: 240g
Battery: 500mAh*2 (Include)
Working Voltage: 5V
Charging Time: About 40 minutes
Display Time: More than 30 minutes
Age: More than 14 years old
Packaging: Retail Box and Gift Bag


Features:
-100% brand new with high quality
.Origin of the story: "Pedestrians" origin: human-like bipedal walking is the most difficult walking action in the biological world, but its walking performance is indeed unmatched by other walking structures. It is not easy to develop a walking robot, and it is not easy to shoot the camera. All of them are high-order, non-linear, non-holonomically constrained multi-degree-of-freedom systems that are killed by engineering. After the pedestrian and app smart control, the user can easily control his walking trajectory
-Product material and workmanship: The product uses metal material, CNC casting precision casting, aluminum alloy oxidation coloring, collection of craftsmanship level exquisite workmanship, 67 parts are all polished by professional grinding tools, perfect interpretation of human wisdom in the era of big industry create and yearning
-Vision: The mechanical mechanism is extremely presented, and the clear transmission process is clear at a glance, and the mechanical beauty of the logic and strength is displayed
-Reducing degree: Based on historical inventions and products, it presents the core principle of machine operation and intuitively displays the core value of the machine.The product design is inspired by the representative node-like classic works in the history of human industrial science and technology,modeled, highly restored
-Scalability: Each product has its own independent function and structure, and the product can be upgraded, combined and converted into a power system through a specified kit or DIY modification
-Assembly fun: the original product requires the user to assemble the parts and components.The whole process is close to the professional assembly line process. After assembly, it takes more than 1 hour, and the difficulty level is 3 star, which is interesting and full of experience
-Power: Lithium battery power supply, lithium battery capacity 500mah, full power takes 2 hours, minimum running time is more than 30 minutes under full power, lithium battery output voltage DC 5v
-Use of people: all people over 10 years old

Package Included:
1 X Teching Model
2 X 500mAh batteries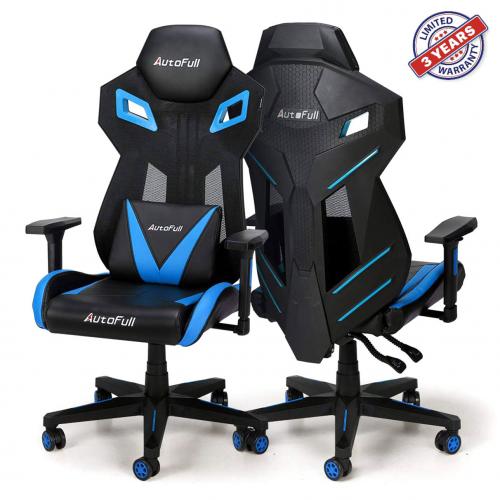 AutoFull AF047UMS Gaming Chair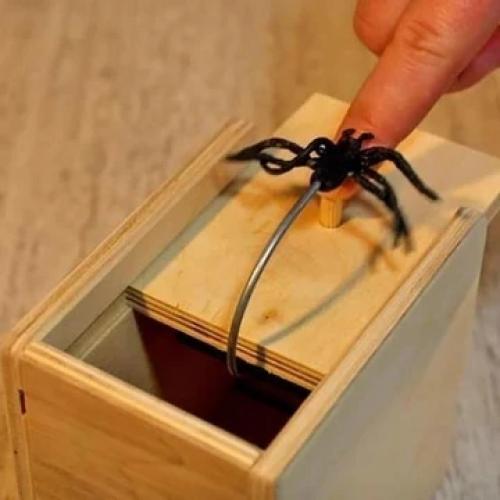 Wooden Scarebox Spider Funny Gift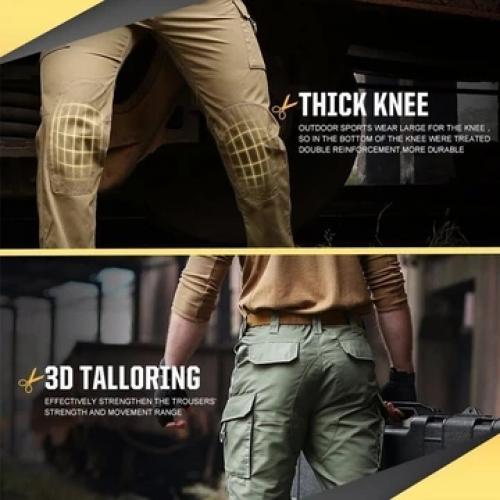 Tactical Waterproof Pants- For Male or Female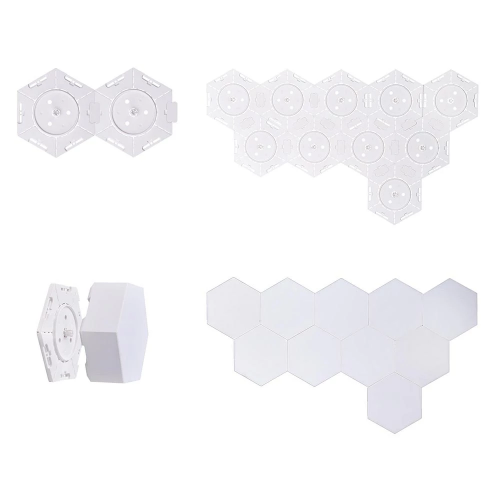 Accessories Lifesmart Quantum Light Wall Mount(10...