Teching DM34 Steam Car Model Stirling Engine Full Metal Model Toy Collection Gift
USD 439.99
USD 319.99
-27%
Collection Products
Favorited Products
Be the FIRST to Write a Review! Give away surprise gift to one lucky user in the reviews per week.
Write a Review
Product Description
Description:
Brand: Teching
Item No.: DM34
Material: Stainless Steel + Aluminum Alloy
Assembled Size:245*107*134mm
Weight: About 1500G
Quantity Of Parts: 200+PCS
Electric Current:5V
Battery: 500mAh*2


Features:
-Origin of the story:The birth of the steam car: In 1928, the French used the steam traction car made by Quar.At this time, the competition between the steam car and the internal combustion engine car has already been determined. The future transportation is determined to be the era of the internal combustion engine, but many of this steam car Technologies such as engine front and rear drive, chain drive, differential and independent suspension are still widely used in automobiles.
-Product material and workmanship: The product uses metal material, CNC casting pre cision casting,aluminum alloy oxidation coloring, collection of craftsmanship level exquisite workmanship, 272 parts are all polished by professional grinding tools, perfect interpretation of human wisdom in the era of big industry create and yearning.
-Vision: The mechanical mechanism is extremely presented, and the clear transmission process is clear at a glance, and the mechanical beauty of the logic and strength is displayed.
-Reducing degree: Based on historical inventions and products, it presents the core principle of machine operation and intuitively displays the core value of the machine.The product design is inspired by the representative node-like classic works in the history of human industrial science and technology,modeled, highly restored.
-Scalability: Each product has its own independent function and structure, and the product can be upgraded, combined and converted into a power system through a specified kit or DIY modification.
-Assembly fun: the original product requires the user to assemble the parts and components.The whole process is close to the professional assembly line process. After assembly, it takes more than 4 hour, and the difficulty level is 4.5 star, which is interesting and full of experience.
-Power: Lithium battery power supply, lithium battery capacity 500mah, full power takes 2 hours, minimum running time is more than 30 minutes under full power, lithium battery output voltage DC 5v
-Use of people: all people over 10 years old

Note:
The Car Model is Not Assembled, you need to build it by yourself.

Package Included:
1 X Steam Car Model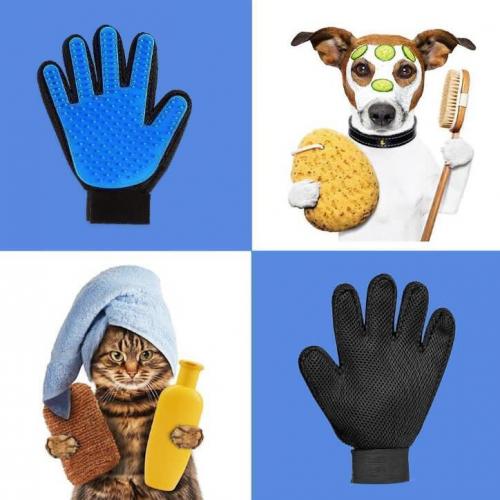 Hirundo Pet Hair Remover Glove (Great for Cats/Dogs)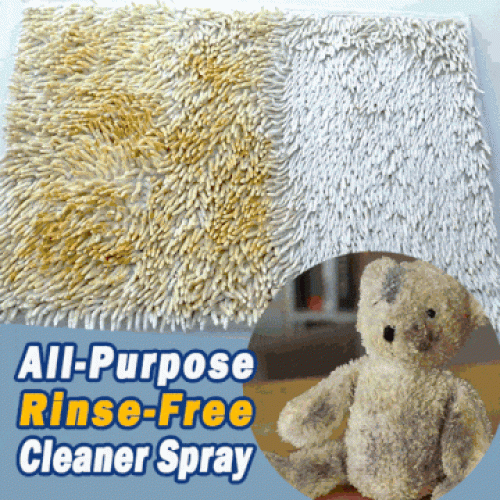 All-Purpose Rinse-Free Cleaning Spray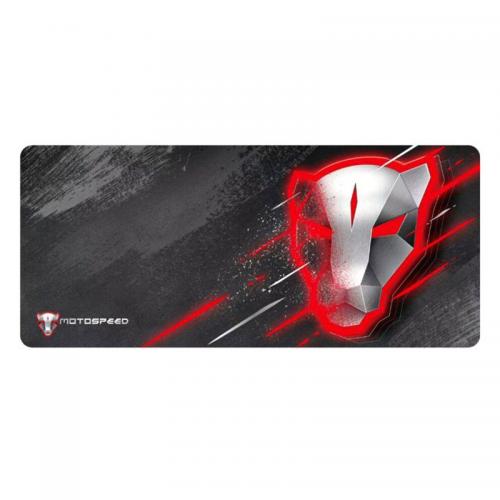 Motospeed P60 600 * 300 * 3 mm Professional Gaming Mouse...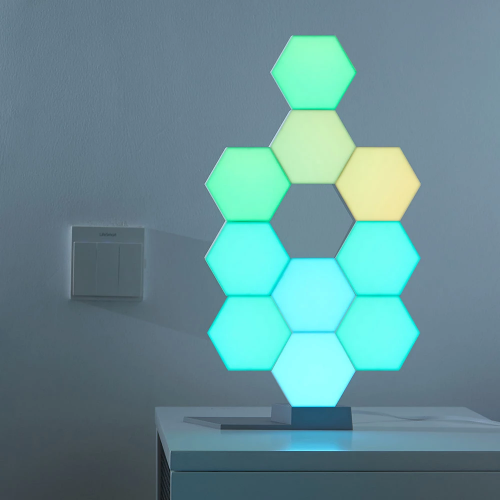 Lifesmart LS160 Creative Geometry Assembly Intelligent...