Teching DM35 Galileo Pendulum Clock Full Aluminum Alloy Stirling Engine Model
USD 189.99
USD 139.99
-26%
Collection Products
Favorited Products
Be the FIRST to Write a Review! Give away surprise gift to one lucky user in the reviews per week.
Write a Review
Product Description
Description:
Brand Name:Teching
Item Name: Galileo Pendulum Clock Engine Model
Item No.:DM35
Size: 142×58×200mm
Weight: About 1600g
Material: Aluminium Alloy
Age: Kids over 10 years old
Pares Quantity: 91 PCs


Features:
-100% brand new with high quality
-Origin of the story: The physical phenomenon of the swing: In 1582, the 18-year-old Galileo observed the phenomenon that the swing frequency of the bell was fixed in a church in Pisa. The application of this physical phenomenon to the pendulum clock was 75 years later. The people are sailing more and more frequently, and the precise timing position and distance become an urgent need. The 28-year-old Huygens designed the gravity pendulum tool at this time, and the error of one day is less than 10 seconds
-Product material and workmanship: The product uses metal material, CNC casting precision casting, aluminum alloy oxidation coloring, collection of craftsmanship level exquisite workmanship, 91 parts are all polished by professional grinding tools, perfect interpretation of human wisdom in the era of big industry create and yearning
-Vision: The mechanical mechanism is extremely presented, and the clear transmission process is clear at a glance, and the mechanical beauty of the logic and strength is displayed
-Reducing degree: Based on historical inventions and products, it presents the core principle of machine operation and intuitively displays the core value of the machine.The product design is inspired by the representative node-like classic works in the history of human industrial science and technology,modeled, highly restored
-Scalability: Each product has its own independent function and structure, and the product can be upgraded, combined and converted into a power system through a specified kit or DIY modification
-Assembly fun: the original product requires the user to assemble the parts and components.The whole process is close to the professional assembly line process. After assembly, it takes more than 1 hour, and the difficulty level is 3 star, which is interesting and full of experience
.Power: Manual dialing, swinging for 5-10 minutes in a single swing
-Use of people: all people over 10 years old

Packaga Included:
1 × Four-Cylinder Engine Model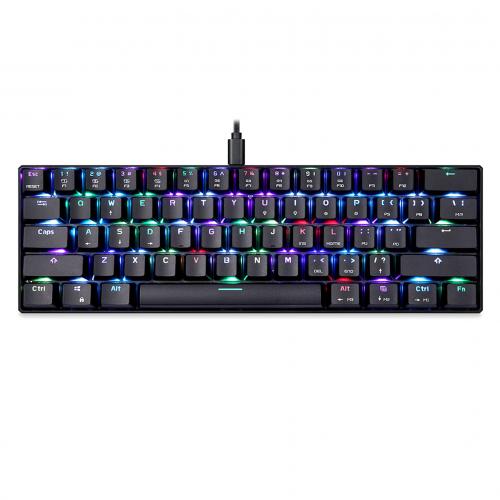 MOTOSPEED CK61 NKRO RGB Mechanical Keyboard with Kailh...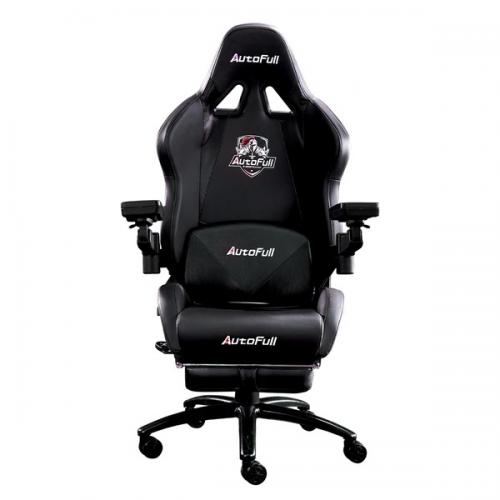 AutoFull Mechanical Master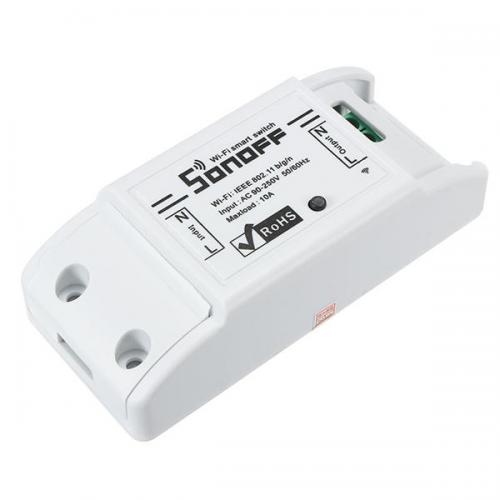 Sonoff Basic R2 10A Wifi Smart Switch Remote Wireless...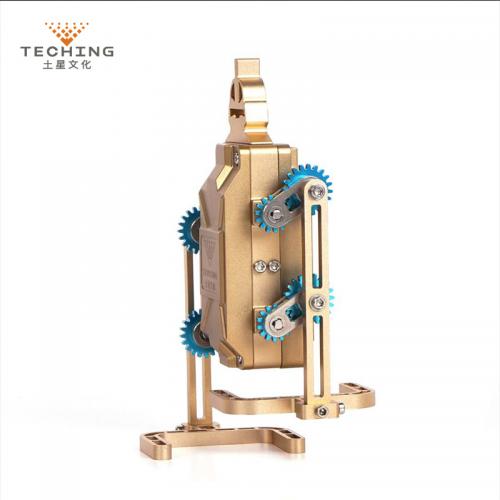 Teching DM20 All-Metal Stirling Engine DIY Model...