Ultimate Creative Mug
Color
Gray
Rose red
White
Orange
Pink
Yellow
Blue
Green
Red
Black
Collection Products
Favorited Products
Be the FIRST to Write a Review! Give away surprise gift to one lucky user in the reviews per week.
Write a Review
Product Description


THE FUN MUG FOR YOU!
The Ultimate Creative Mug transforms your morning cup of joe into an amazing creative outlet. It's a template mug that Legos can be attached to. Personalize it how you and even get to relieve stress as you do so. The one-of-a-kind mug is suitable for both adults and children alike!
An awesome creative outlet!
☕ Endless personalization options – Personalize the mug in whatever way you want to. Attach your Lego bricks to it in an unlimited number of ways. Change the design weekly or as often as you want to.

☕ Provides stress-relief – Letting your creative juices flow has a therapeutic effect to it. By customizing the mug, you'll be able to release much stress and mental tension. It can help greatly by easing your hectic lifestyle.

☕ Suitable for children – Aside from the fact that your kids will be able to play with it, the mug is also constructed out of non-toxic materials. This makes it completely safe for toddlers and little kids that are naturally curious.

☕ Available in a ton of colors – You can choose between the 10 different variants that we have available. Pick out what best suits you and represents who you are. Get a different color for each member of your family.

Specifications:
Package Includes: (1x) LegoTastic – Ultimate Creative Mug (Lego Not Included)
Material: Food-Grade Nontoxic Plastic
Colors: Black, Red, Green, Blue, Yellow, Pink, Orange, White, Rose Red, Sky Blue, Gray
Capacity: 350 mL
Weight: 300 Grams
Compatible With: LEGO, PixelBlocks, Mega Bloks, KRE-O, K'NEX
Dimensions: 10 x 14 x 13 CM / 3.93 x 5.51 x 5.11 Inches
Perfect for children,gift and fun!
NOTE: Please allow 15-25 Business Days for shipping
Click ADD TO CART to grab yours today!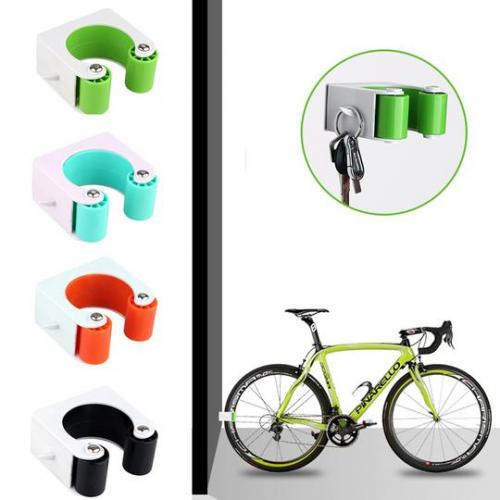 Bicycle Storage Rack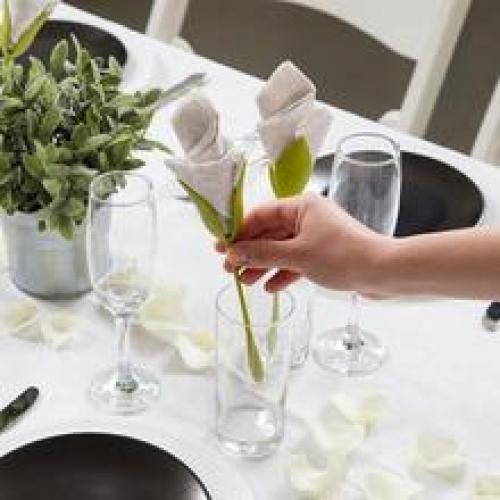 (1sets includes 4pcs)-Bloom Napkin Folder
LED Starburst Lights Waterproof with Remote 8 Modes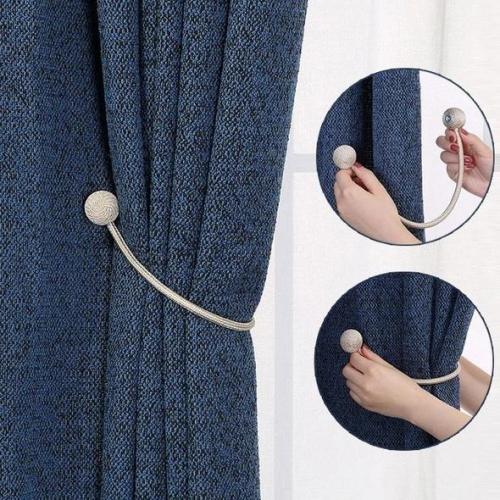 Magnetic Curtain Buckle