USB Solar Charge Car TPMS Tire Pressure Monitoring System
Package
Package 1
Package 3
Package 2
Collection Products
Favorited Products
Be the FIRST to Write a Review! Give away surprise gift to one lucky user in the reviews per week.
Write a Review
Product Description
Notice: Please push left button over 3 minitus to turn on monitor, if it does not work, please try again after charging.
Parameter
1.Monitoring system body
Operating voltage: 3.7-5V

Storage temperature:-30°C-90°C

working temperature:-30°C-85°C

RF Emission frequency:433.92MH±50KHz

RF Signal sensitivity:-90dbm

Display mode:LCD Color

Bright screen current:≤6mA

Black screen current:≤4mA

Size:85*95MM
2. External Sensor
Battery life:24 months

Operating voltage:2.1-3.6V

Storage temperature:-30°C-90°C

working temperature:-30°C-85°C

Temperature resolution:±2°C(25°C)

Pressure range:0-5.0Bar

Pressure resolution:±0.1Bar

Waterproof grade:IP67

Transmitted power:≤10dBm

Emission frequency:433.92MHz

Size:21mm*17mm

weight:≤8.0g

lithium battery:CR1632(Model)
Features:
Solar power charging;

High and low pressure, leak alarm;

LCD display screen, Simple user interface

High accuracy, Using Freescale imported chips;

Real-time monitoring tire pressure and temperature;

Smart start: parking automatically sleep, the car starts automatically wake up.

Two units

(PSI / Bar) changeable

, you can set the one you like.

Sensors/' battery Changeable
Description:
Solve the sensor does not work:Match sensor(Vent)
Long press //'//'menu key//'//' 3 seconds to //'//'U/S//'//',then short press //'//'menu key//'//' several times to enter//'//'LID//'//' interface,it shows ID of four tires and car icon.
Short press //'//'left/right select key//'//' to learn ID opertion.Select tire you plan to learn ID of sensor by press//'//'menu key//'//',default setting is //'//'FL//'//'>//'//'FR//'//'>//'//'RR//'//'>//'//'RL.
When tire is selected,display new //'//'ID//'//' in receiver after active sensor///'s ID(internal sensor active by charging/vent tier).
Do the same operation to match other three sensor.When all sensor are matched,short press //'//'menu key//'//' to save and go to //'//'Ex//'//'.
Specification:
Solar power charging

LCD displaying

Adhere to windscreen for installation

Operating frequency: 433.92Mhz ± 50KHz

Operating voltage: 3.7-5 V

Working temperature: -20 ℃ -75 ℃

Adhere to windscreen for installation

Operating frequency: 433.92Mhz ± 50KHz

Operating voltage: 3.7-5 V

Working temperature: -20 ℃ -75
Packing:
1 set Solar Charging Tyre Pressure Monitoring System

4 External sensors

1 USB cable

1 set accessories (tool)
Option 1
Option 2
Option 3
How to change battery
Frequently Asked Questions
1. When we need to do tire alignment operation
The sensor fix to the tire by Front-left/Front-right/Back-left/Back-right. Tire alignment can only be done
after tire position exchange.
2. When TPMS will give out the alarm?
During in the course of driving, if the tire nail leak, pressure is too high or too low, the temperature is too
high, the battery is low, the icon will be light on and machine will give out alarm.
3. Complete TPMS installation, a tire does not display data information?
A. Car can only receive tire pressure sensor data in driving.
B. Check whether the distance between the receiver host and the tire pressure receiver is within a
reasonable range. If the distance is reasonable, please re-pair.
C. The above method can not solve the problem, please contact customer service center.
4. When receiver host turn no, why tire pressure data is not show on the display at once?
In order to reduce power consumption and extend the service life of the sensor, the sensor will not
transmit the signal at the time of car parking and the tire pressure is not abnormal. At this point we need
to start the can, the speed is faster than 20KM / H and exercise a distance, the sensor will goes into timing
launch mode, to transferred real-time update data so that receiver host will show on the display.
Reminder
1. Please use this product correctly and use it within its permitted range.
2. The installation process should be strictly in accordance with the contents of manual operation, be
sure to have experienced tires to install technicians to disassemble, if due to improper installation and
bring undesirable problems, the Company will not be responsible for any problem.
3. When you need to dismantle the tire, please pay attention to tire pressure sensor, to avoid any damage
caused.
4. In the set threshold, to strictly comply with the scope of the threshold, different models should be in
accordance with its tire parameters or instructions. Sales agents set the range and parameters already,
which we do not need to modify.
5. Please check battery capacity daily. It is special require to do check before your driving.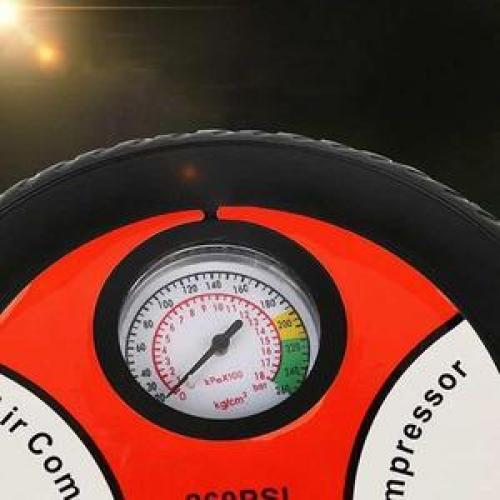 Car Air Pump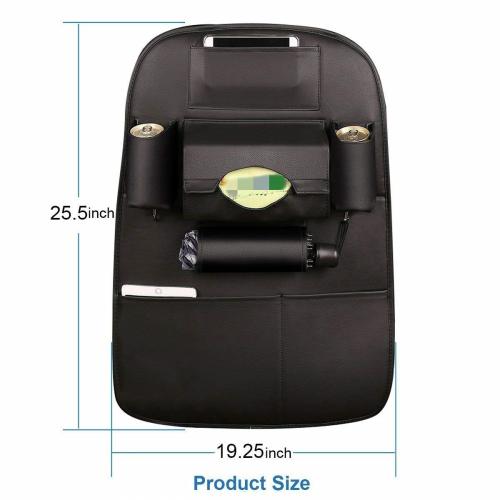 CAR BACKSEAT ORGANIZER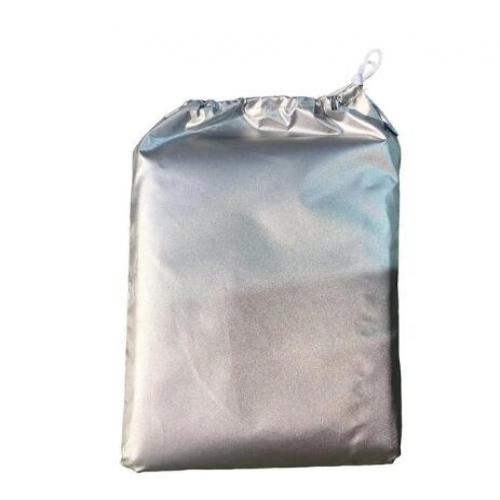 Premium Windshield Snow Cover Sunshade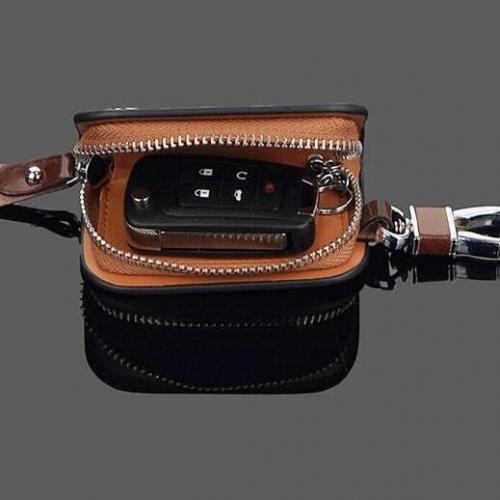 Car Logo Leather Wood Texture Car Key Case