Wristband Hand Dispenser
Color
Black
Red
Purple
Pink
Yellow
Blue
Collection Products
Favorited Products

Very creative.Great idea for our children going back too school.

Bought some of these specially loved the black one. I hate going through my purse to look for my bottle of hand sanitizer. It's genius easy access for sanitizing hands while making each facemasks. My hubby said Im spiderwoman but sanitizer is my weapon

This hand dipsenser exceeds my expectation! Cheap price but high quality. My kid can keep his hand clean even if he plays outside. Pretty good product, better than regular liquid soap.
Write a Review
Product Description
This is heartbreaking news! WHO has recommended the special diagnosis of Coronavirus. In addition to droplet infection, there is a very deadly virus - contact transmission. Coronavirus can stick to the object and live for several hours or even several days after it is three-dimensional. It can live for more than 5 days in a suitable environment. Mobile phones, handrails, elevator buttons and even our clothes and hats are all possible media of contact.

In The WHO Video, "7 Simple Steps to Protect Yourself and Others from CoVID-19" released on August 9, the first two priorities are "Wash your hands frequently" and "don't rub your eyes, nose and mouth with your hands." If you need to go outside or in public, can't bring cleaning supplies, or can't find water, the Wristband allows you to wash your hands anytime.

LET EVERY TOUCH BECOME SAFE AND ASSURED!
PRODUCT INFORNATION

Material: Silicone TPU (Thermoplastic Polyurethane)

Flexible, durable and smooth to the touch

Cleaning Instructions: Wash with soap, warm water and refill
Holds up to 15mL of liquid
The 8mm refill opening is wide enough to accomodate most product spouts
It is washable, rewearable and comes with two caps, one for loose liquids and the other for liquid gels.
Holds up to 15mL of liquids and is easy to refill.
Fill with your liquid of choice and press on the wristband's logo to dispense at your leisure.
Squeezy band is ideal for those who travel, work in health care, service industries and just about anyone else.
Makes the perfect gift for yourself and loved ones.
HOW-TO
STEP 1: FILL PRODUCT
Simply lift the squeeze band refill cap and insert hand sanitizer, lotion or product of your choice into the band's refill cap. Firmly close the cap when full.
STEP 2: DISPENSE LIQUID
To dispense, squeeze the top of your squeeze band to your desired amount.
Keep Clean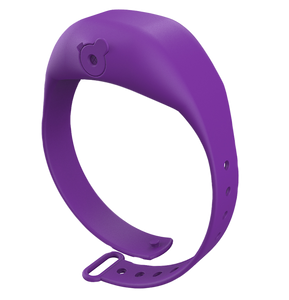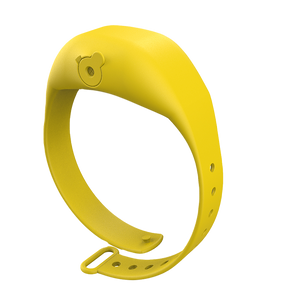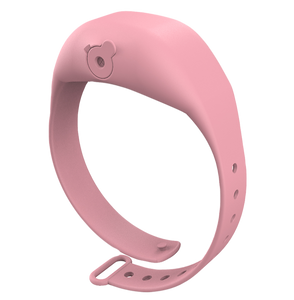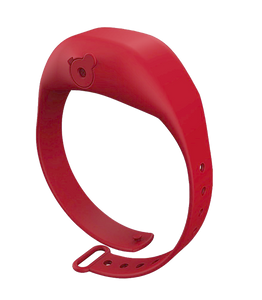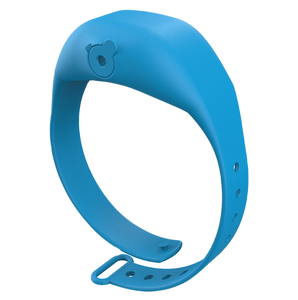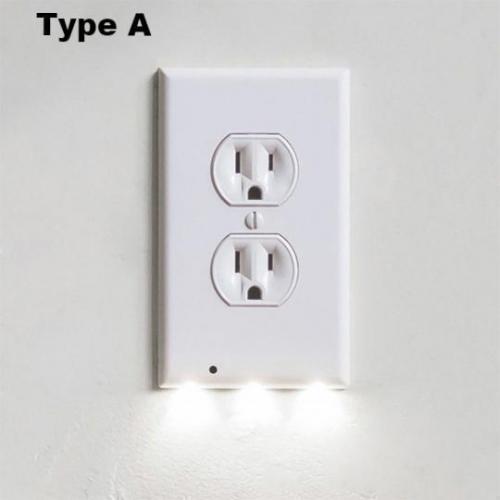 Outlet Wall Plate With LED Night Lights-No Batteries Or...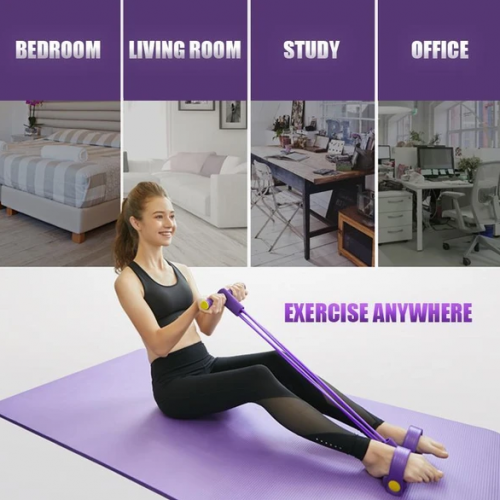 Multi-Function Tension Rope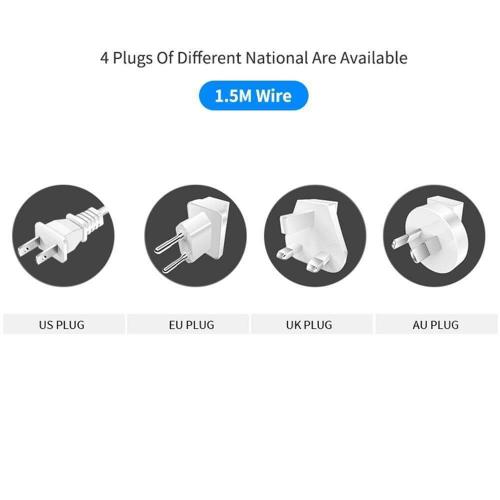 [Christmas Sale! ] 8 Ports Quick USB Charger 3.0 Led Display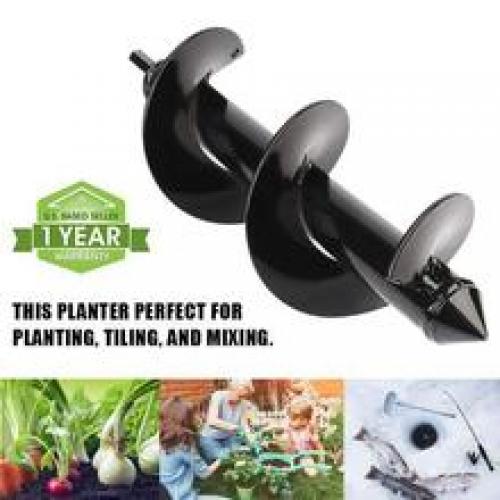 (BUY 2 FREE SHIPPING!!!)Spiral Hole Drill